I have been on the hunt for a 200B SSS coupe for many many years; i had/ Still have as my first car 35mm down drought webber; extractors S2 Bluebird motor and once i found out they made a coupe i started the hunt.
I put a deposit on a Orange one in Berwick Victoria in about 2005, the short story is, old mate sold it to someone else that following week so i was rather discouraged;
Found this not long after and brought that instead.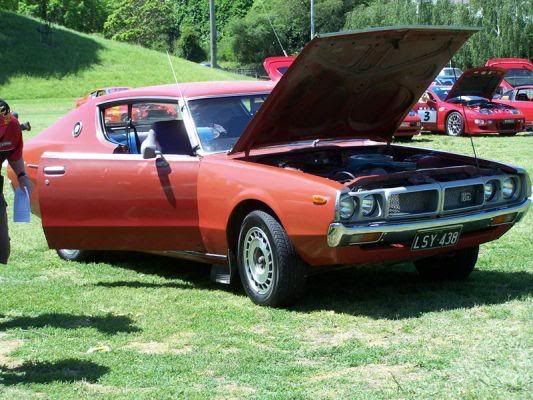 and then another one.
And then one of these
so now last month a guy in Crimeburn listed on Facebook what looked like a nice 200B; i was really hopeful that it would be a bucket of sh*t. (then i wouldn't have to buy it)
Turns out it wasn't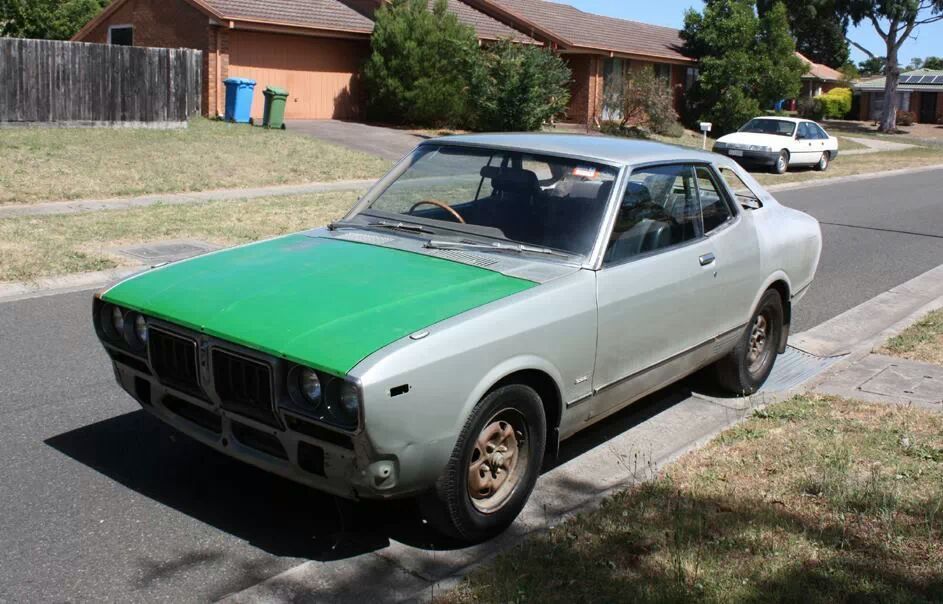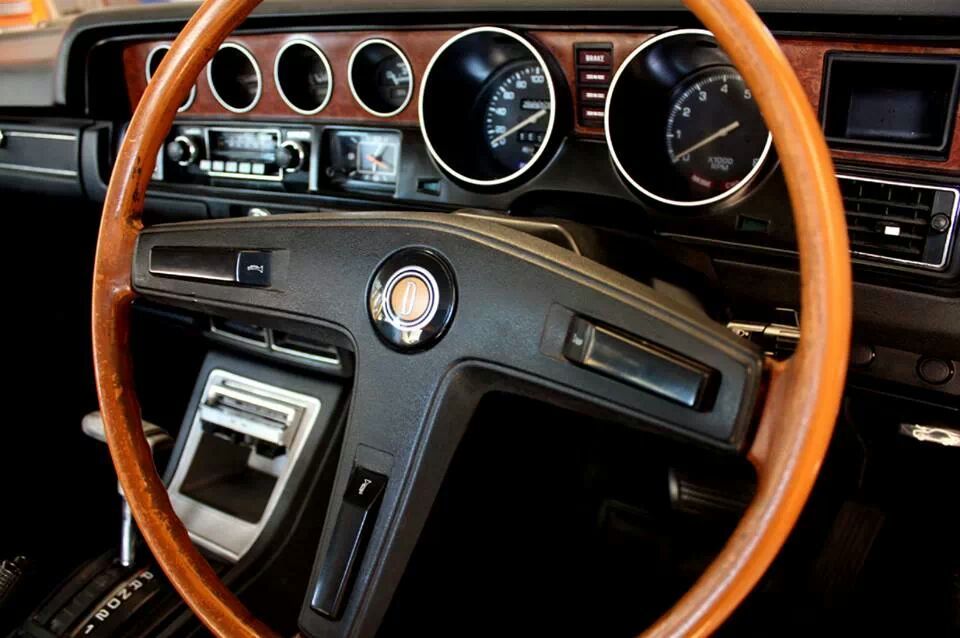 so then it sat in my garage.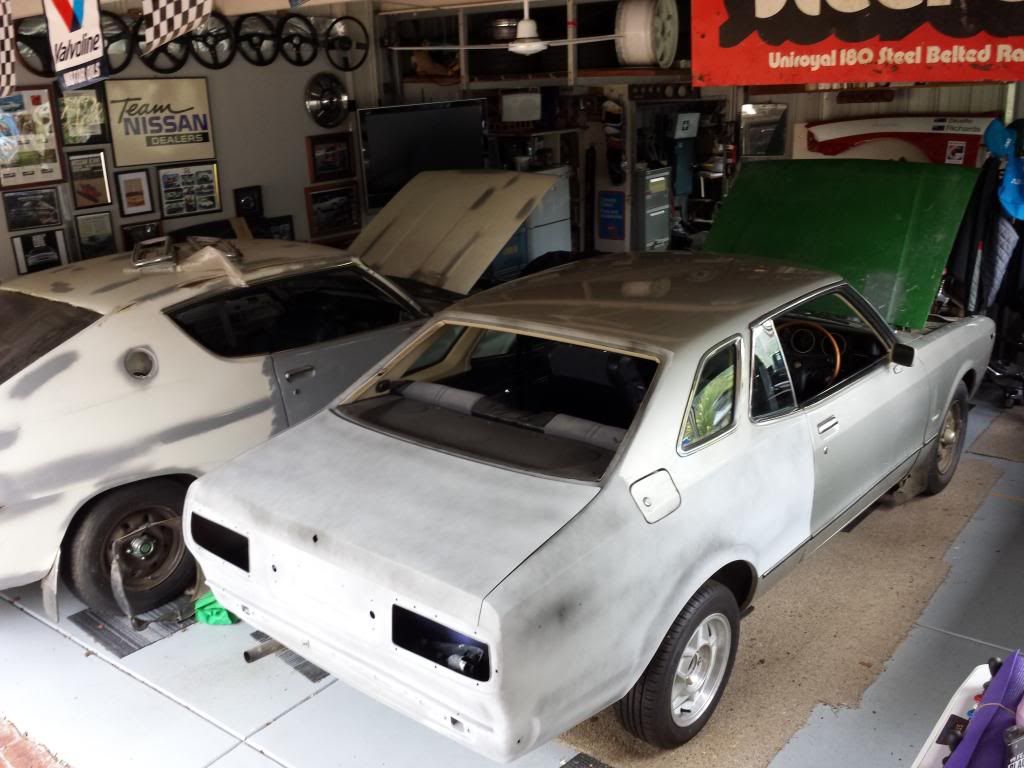 Story goes it has been in the same family since new, has full history up to 1995 and then bits and pieces up to about 2003 (where it had a heap of Suspension components replaced, i brought it from the husband of the daughter of the original owner (Or something like that)
Sean (the previous owner) an Avid Dodge man (who also likes Jap cars) had spent a bit of time on getting rid of the Common rust; replacing the rear beaver and Repairing the boot lid but needed the room to finish one of his other projects.
All in all very happy with the car and ill be sure to come here with lots of photos and updates.
Currently at a mates workshop getting the body work finished