For those who don't frequent 1200.com...here are a couple of pics taken atthe supersprint held at Oran Park on the weekend. Track was pretty wet, and looked very slippery
Benny Coming out of Suttons....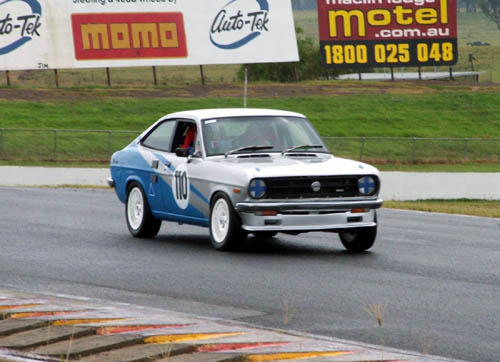 Benny 'v' Commodore....the commodore won the drag off the line (just) but Benny got him with a great move out of Suttons on the first lap.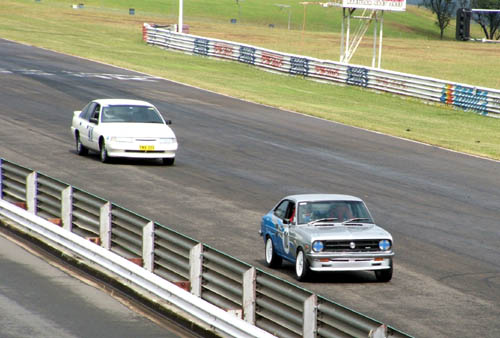 Some sideways fun out of Suttons....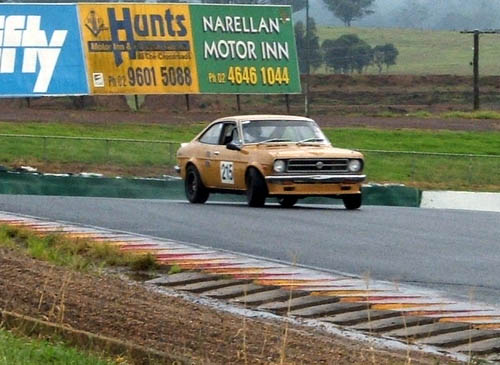 More Sideways Action......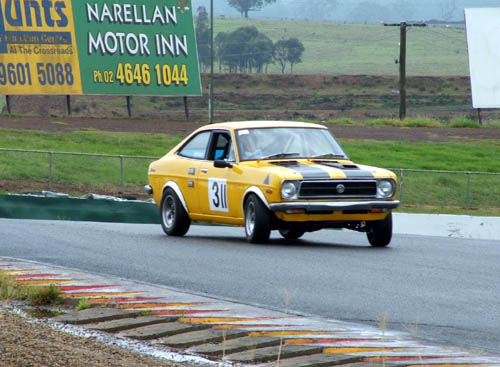 Waiting for another run....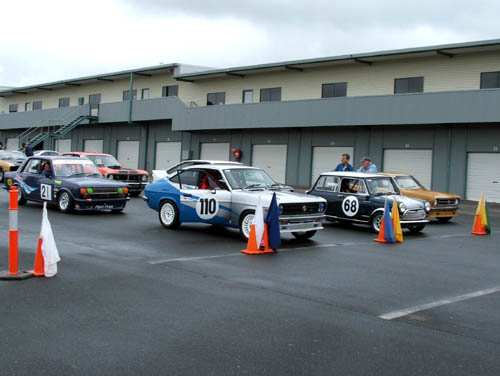 Eventually the guys had a run together...it was pretty close.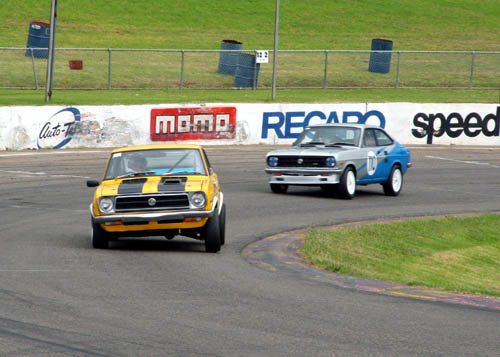 Overall...it looked a very good day. Number of entries seemed a bit low, which meant lots of runs for those who braved the weather.

_________________
www.full-throttle.com.au
www.boostcooler.com.au
When the Flag drops........... the Bullshit stops
Go hard or go home!